Dog Behavior Is Our Business Since 1997
We use the most up-to-date, scientific methods when working with dogs.  We believe in allowing dogs to "think it out" and learn to make the best decisions for both of you.
Our Services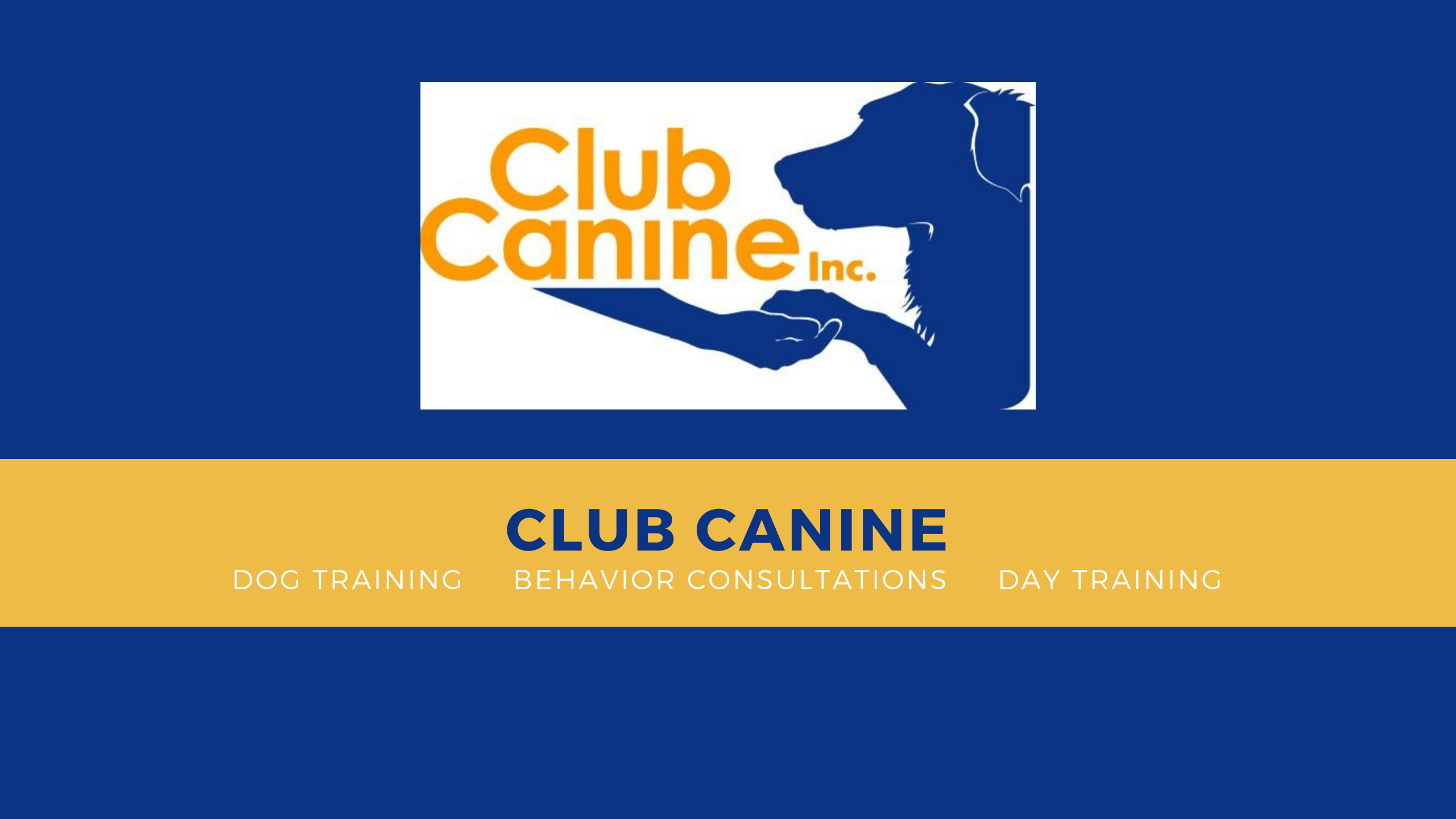 Professional dog behavior consults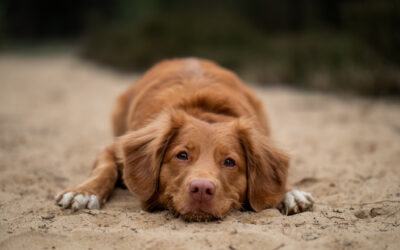 Or how to change a dog's bad feeling about something. What is it? Desensitization is the process of changing a dog's association with an object, animal, or person from something scary to something safe. It works by exposing the dog to the scary thing a little at a...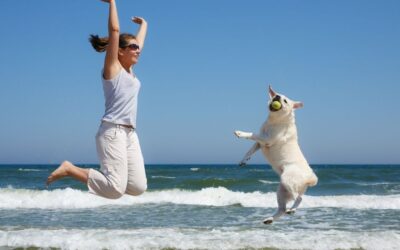 Why dogs jump Dogs jump up to say hello, quite simply. They don't know how humans prefer to be greeted, and it never occurs to them that they might knock us over or ruin our clothes. Thankfully, consistent anti-jump training can quickly solve the problem for good....
Do You Have Questions?  We Have Answers...
Get in Touch
If you have any questions please contact us
Telephone: (914) 523-0813
Email: [email protected]