Dog Behavior Is Our Business Since 1997
We use the most up-to-date, scientific methods when working with dogs.  We believe in allowing dogs to "think it out" and learn to make the best decisions for both of you.
Our Services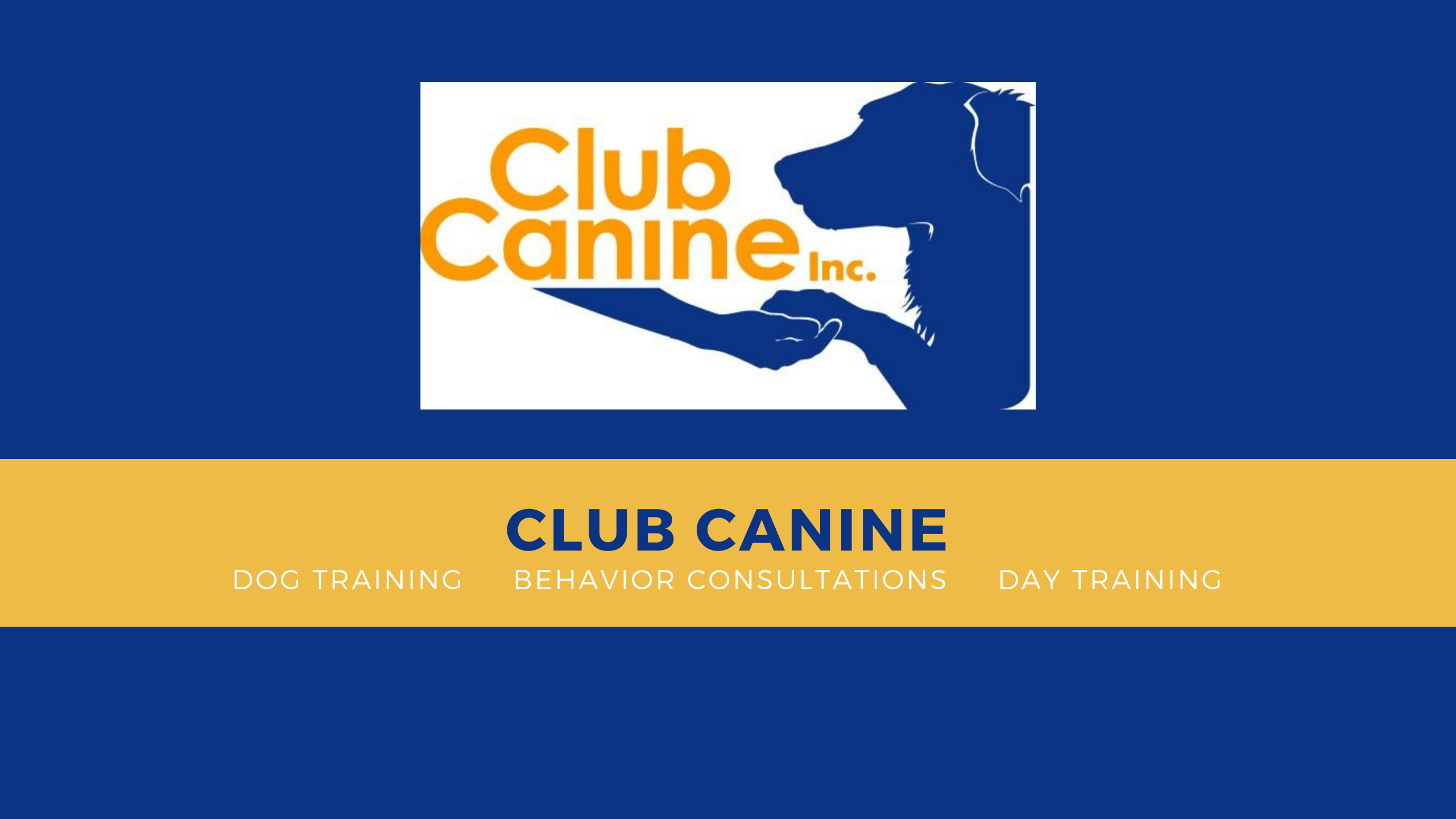 Professional dog behavior consults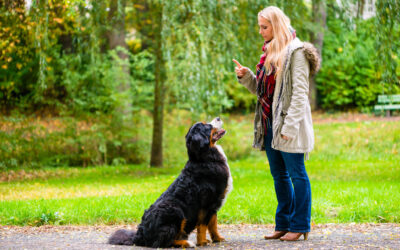 What is it? A training strategy that uses everyday situations to reward good manners and practice obedience without setting aside hours of special practice time. Applying the principle of Nothing For Free is simple. Whatever your...
Do You Have Questions?  We Have Answers...
Get in Touch
If you have any questions please contact us
Telephone: (914) 523-0813
Email: [email protected]